With Kiddieland we develop, build and operate coin-operated kidszones in Shoppingcenters and at aiports. We turn the shopping experience into something special.
Coool! Gaming by kiddieland is our matured Family Entertainment Concept. Shops till 500m2 are transformed into high quality family entertainment centers.
With cash handling machines we are active in the import, assemly, distribution and sales of money change machines in the broadest sense of the word.
For Merkur-Gaming – Europe's leading manufacturer of gaming machines with more than 13,000 employees worldwide – we provide the sales, distribution and service for the dutch market.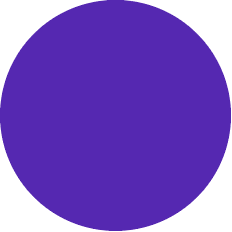 Working at YPEX
YPEX, located in Boxmeer, has been active in the vending machine industry for 30 years with various formulas. Would you like to work in a growing and dynamic company? View our vacancies and contact us.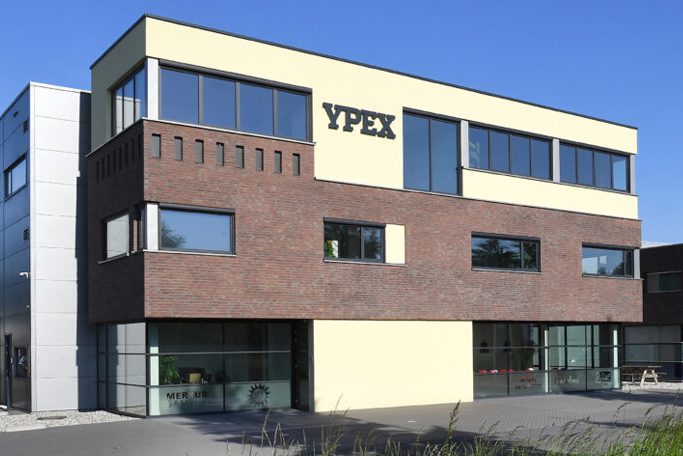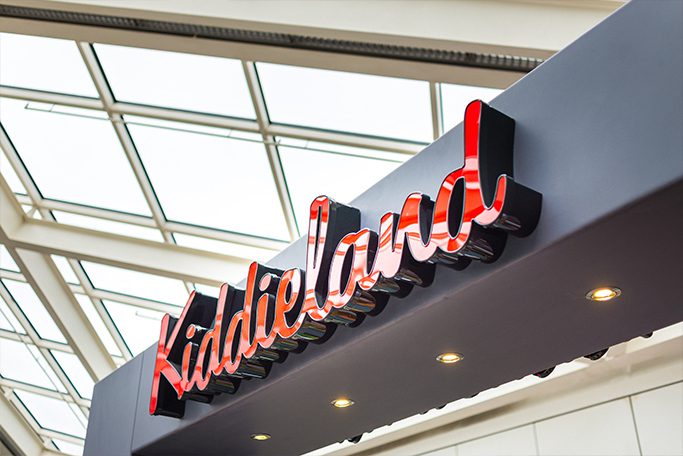 Our activities
Kiddieland
With this we build and operate children's experience worlds in shopping centers and airports internationally.
Cool! gaming by Kiddieland
An international shopping concept of family entertainment in shopping centers.
Merkur Gaming
We are the official Dutch partner of this leading German manufacturer of slot machines and responsible for sales, distribution and service.
Wisselautomaten
through this concept we sell, distribute and service a wide range of money-processing exchange machines.